Hi my dear watchers!
My artwork is featured on the cover of Artistik Magazine. Please check out the magazine
website here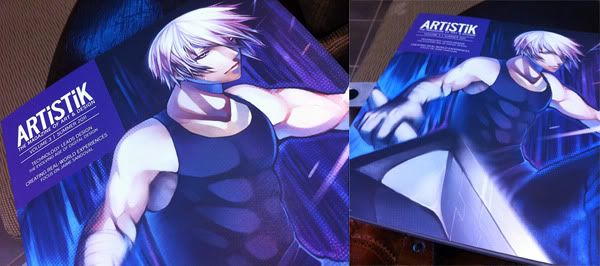 Also. Several of you have told me that this artwork
was used on a college commercial.
It's true. I was a little surprised because I didn't even know it was on the commercial in the first place lol.
About RL, I have basically no time to draw anymore, but I have
AMAZING
illustrations in my mind!!!! Midterms, preparing for finals, classes, etc. is eating up my life. After this term I'm entering my sophomore year of college.
Also, I will be moving out on the 28th with a lovely person and everybody knows how stressful and time-consuming moving is.
After I finish all of my midterms, I'm hoping to be able to finish my current list of commissions ASAP so I can start opening commissions again. I'm excited to start them. I just need to find the time to be able to. THEN I'll be able to start the illustrations I have in my head!!
Thank you guys so much for the support and for waiting for me while I'm going through this freakishly busy phase of my life.
-Aki